Students with an SLLC major or minor can expect to attain a firm command of a second or foreign language and an understanding of linguistics, literature, and film, grounded in the cultures of the world. Students in our graduate programs hone their mastery of theoretical concepts, critical writing ability, knowledge of literature, culture, and linguistics, both general and specialized; and the ability to conduct original research.
Academic Programs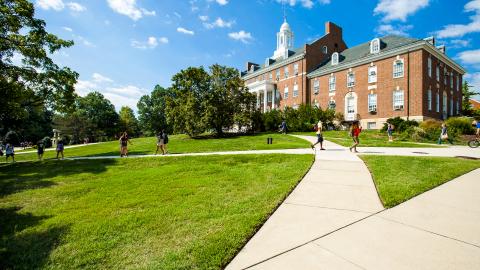 Undergraduate Programs
We invite all undergraduate students with a keen interest in seeing and communicating with fresh eyes and mind to study with us, to collaborate, to investigate, to speak and be heard.
Explore Undergraduate Programs
Graduate Programs
Our four graduate programs provide training for careers in academia, the government, secondary education, and the private sector.
Explore Graduate Programs
Additional Programs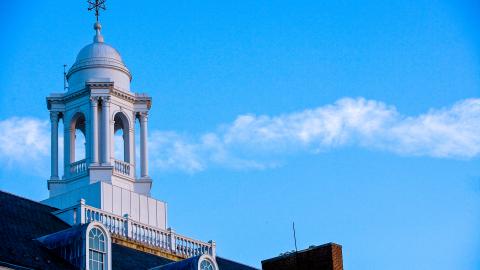 Special Programs
We invite you to discover offerings in Flagship Language programs, the Summer Institute, an immersion Living/Learning program, as well as immersion programs abroad, an on-site Language Partner program, and the Roshan Center for Persian Studies, a landmark institution for the promotion of Persian language and culture.
Explore Special Programs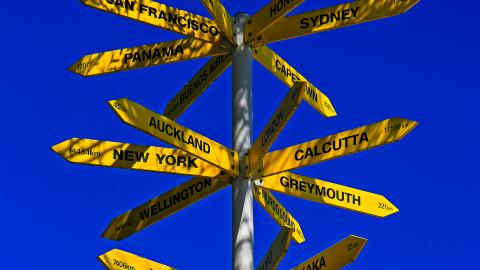 Education Abroad
Students in the School of Languages, Literatures, and Cultures are encouraged to study abroad. We believe it to be an invaluable opportunity, and know that it will be the experience of a lifetime.
Explore Education Abroad