Come with fresh eyes and mind to study with us, to collaborate, to speak and be heard, to act and celebrate.
A degree from the School of Languages, Literatures, and Cultures will expand your ability to
work with people from a range of cultures,
sharpen your social acumen,
thoughtfully contribute to dialogues about and within multiple languages and cultures, and
speak, read, and write in more than one language.
Learn more about our undergraduate and graduate programs below.
Special Programs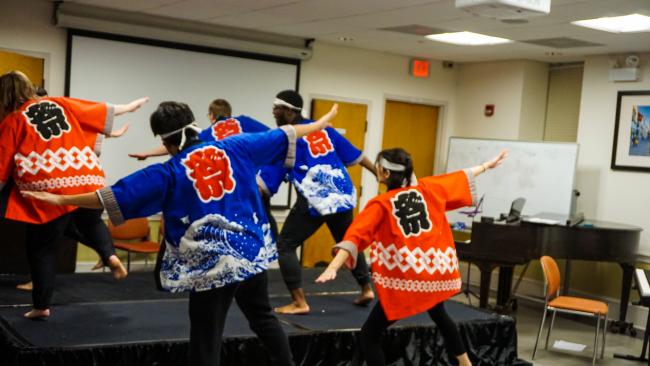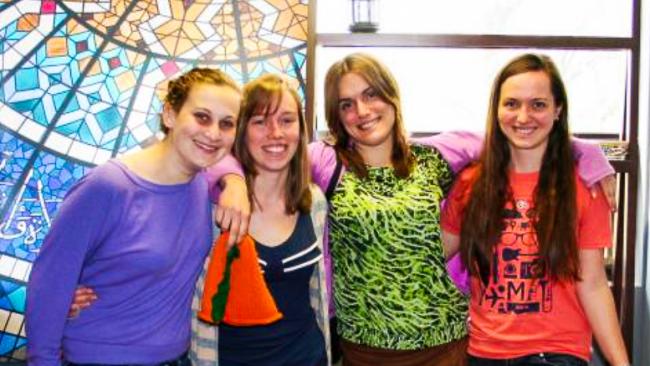 Special Programs in Arabic and Persian