Baillargeon awarded Auerbach Cinema and Media Studies Research Award
September 16, 2021 French | Cinema and Media Studies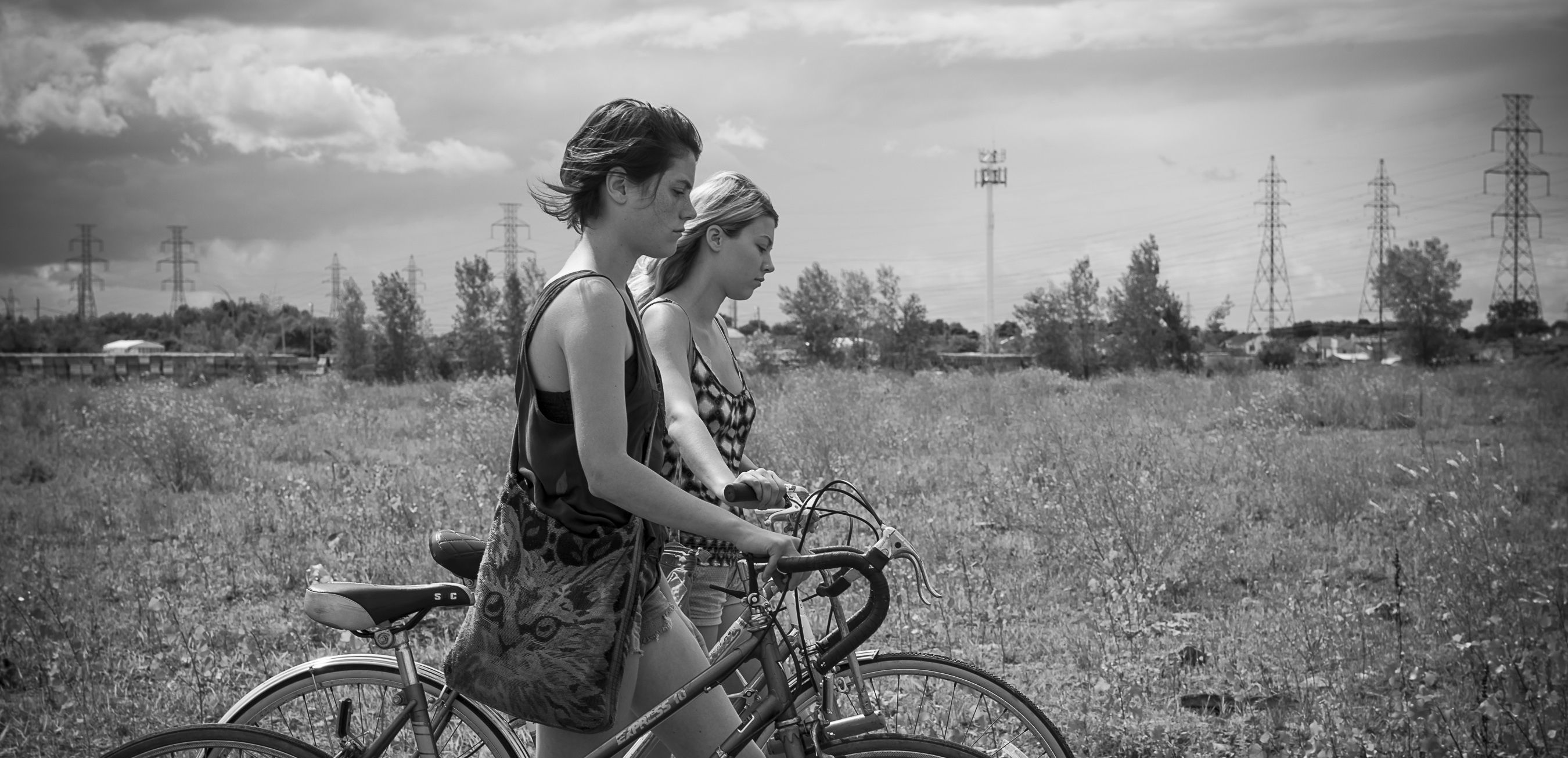 Baillargeon will use the award to complete her project, "Missed Connections: (Post/Trans) Nationalism, Intimacy, and Identity in Contemporary Québécois Cinema."
Dr. Mercédès Baillargeon, associate professor of French and Francophone Studies at the University of Maryland, College Park, will use the award to complete her book project entitled Missed Connections: (Post/Trans) Nationalism, Intimacy, and Identity in Contemporary Québécois Cinema.
Dr. Baillargeon's book is based on research conducted over the last five years and considers how changing socio-political and cultural contexts are reflected in recent cinematic production in Québec. Missed Connections examines how formerly central discourses around nationalism, national identity and independence have almost disappeared from cinema over the last fifteen years. Québec has seemingly reached the era of "postnationalism," meaning that "the nation" is no longer a sufficient concept to describe the fundamentals of political identity or state government. The book examines this shift through the questions of intimacy, and identity in order to simultaneously shed light on how (post)nationalist discourse has evolved after the defeat of the two referendums on Québec sovereignty (in 1980, and subsequently in 1995), and how this translates into film.
Dr. Baillargeon's work focuses on the "Québec New Wave" (renouveau du cinéma québécois)—a new emerging trend of young, global, indie filmmakers. These include directors such as Xavier Dolan (J'ai tué ma mère; Tom à la ferme; Laurence Anyways; Mommy; Juste la fin du monde), Anne Émond (Nuit #1), Denis Côté (Bestiaire; Curling; Vic+Flo ont vu un ours; Que ta joie demeure; Répertoire des villes disparues), and Stéphane Lafleur (Continental, un film sans fusil; Tu dors Nicole). Often associated with transnational cinema, these filmmakers gain international recognition and distinguish themselves from their predecessors by articulating a tension between stories of the everyday life (of the personal, the minute, or the trivial) and issues of transculturalism and globalization.
Missed Connections argues that in recent films from the Québec New Wave the structures and tropes of national identity have been incorporated into the construction of personal identity. Looking at the link between intimate and political relationships, the book interrogates questions related to the desire for closeness, intimacy, and connection—desires which appear in many cases impossible to accomplish.
As this year's recipient of the Award, Dr. Baillargeon will present from her work in Missed Connections in Spring 2022.