New and Redesigned Hebrew Courses
September 19, 2017 School of Languages, Literatures, and Cultures | Hebrew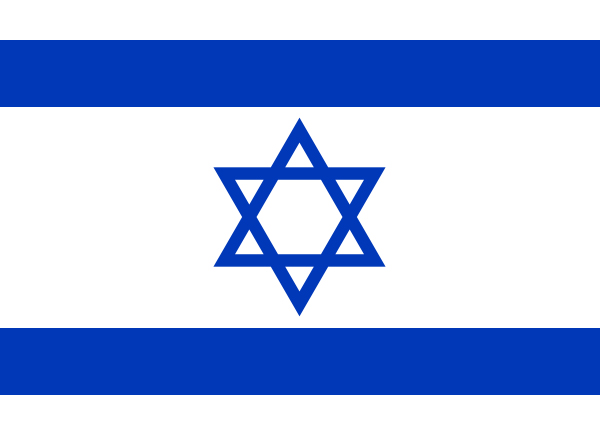 The Hebrew Program has been redesigned and now offers new courses in the fall, winter and spring
We are excited to introduce our newly-redesigned Hebrew program. We have made changes to our beginner and intermediate courses and added a new intermediate level course, HEBR 249, offered each semester. We hope to see you in Hebrew class!
New Winter Course: HEBR 298O/JWST 298O: Jewish Languages in America
We are pleased to offer an online course over the winter semester. The course will examine how language plays a role in identity formation and cultural groupings and subgroupings in the United States. Hope you can join us! This course is 3 credits and worth GenEd HUM/CC credit.
New Winter Course: HEBR 249F: Fundamentals of Hebrew Grammar.
This course is entirely online and taught in English. An outline of the Hebrew verb system as well as basic syntax, including common errors of English speakers.