ARHU Researchers Earn NEH Grants for Digital Humanities Efforts
February 05, 2021 School of Languages, Literatures, and Cultures | Maryland Institute for Technology in the Humanities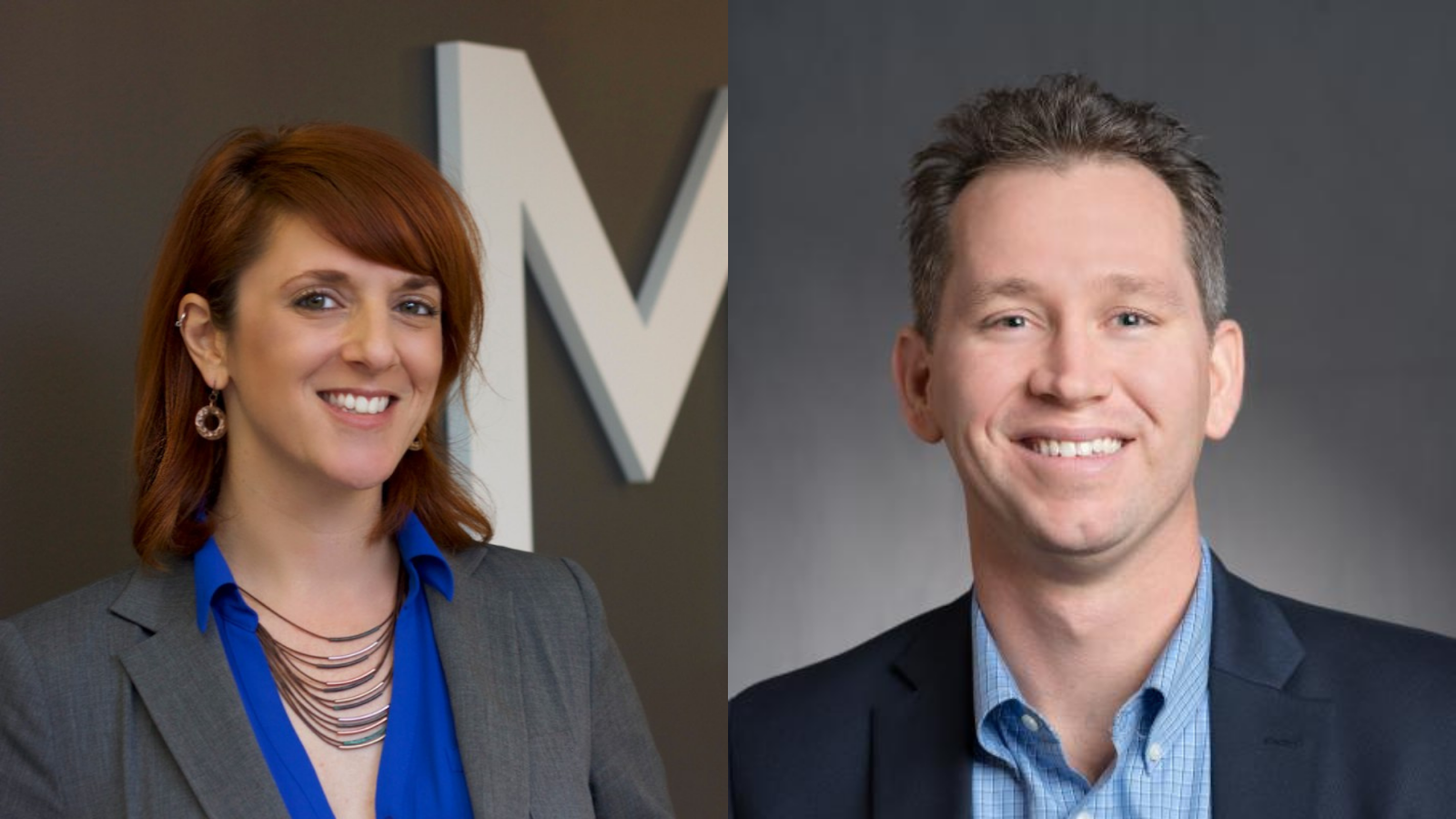 Projects will make Persian and Arabic manuscripts more accessible and enhance discoverability of archival radio collections.
By Kimberly Marselas '00
Researchers in the College of Arts and Humanities have been awarded more than $500,000 in funding from the National Endowment for the Humanities for separate efforts to make Persian and Arabic manuscripts and archival radio collections more accessible.
The grants are among $33 million given nationally to promote broad engagement with history, literature and other humanities, while expanding access to cultural resources.
NEH awarded $282,905 to Matthew Miller, assistant professor of Persian Literature & Digital Humanities and director of the Roshan Initiative in Persian Digital Humanities. Miller's project uses machine-learning to improve digital recognition of handwritten Persian and Arabic manuscripts and make them more accessible for research, teaching and complex computational analysis. Miller is working with David Smith, an associate professor at Northwestern University.
"Together, the Persian and Arabic manuscript traditions represent one of the premodern world's largest—if not the largest—archives of human cultural production," Miller says. "Yet, only 85-90% of it has ever been published in print form. The Automatic Collation for Diversifying Corpora project will enable us, for the first time, to create technology that can produce increasingly accurate transcriptions of these texts at a level of scale previously unimaginable."
Another $294,265 will support an ongoing project by Digital Humanities Archivist Stephanie Sapienza, who is working with researchers at the University of Wisconsin, Madison and the University of Minnesota, to enhance discoverability of archival radio collections using a linked open data framework.
"Educational and public broadcasting collections are a window into the history of the American experience," says Sapienza, of the Maryland Institute for Technology in the Humanities. "These collections are not just about unique content. They're also about unique people and organizations. We'll use those people and organizations as connective tissue between siloed collections of historic educational radio to promote new discoveries not just about the history of broadcasting, but about the history of how Americans shared their stories with each other during some of our nation's most culturally tumultuous decades."