SLA Invited Talk: Katie Nielson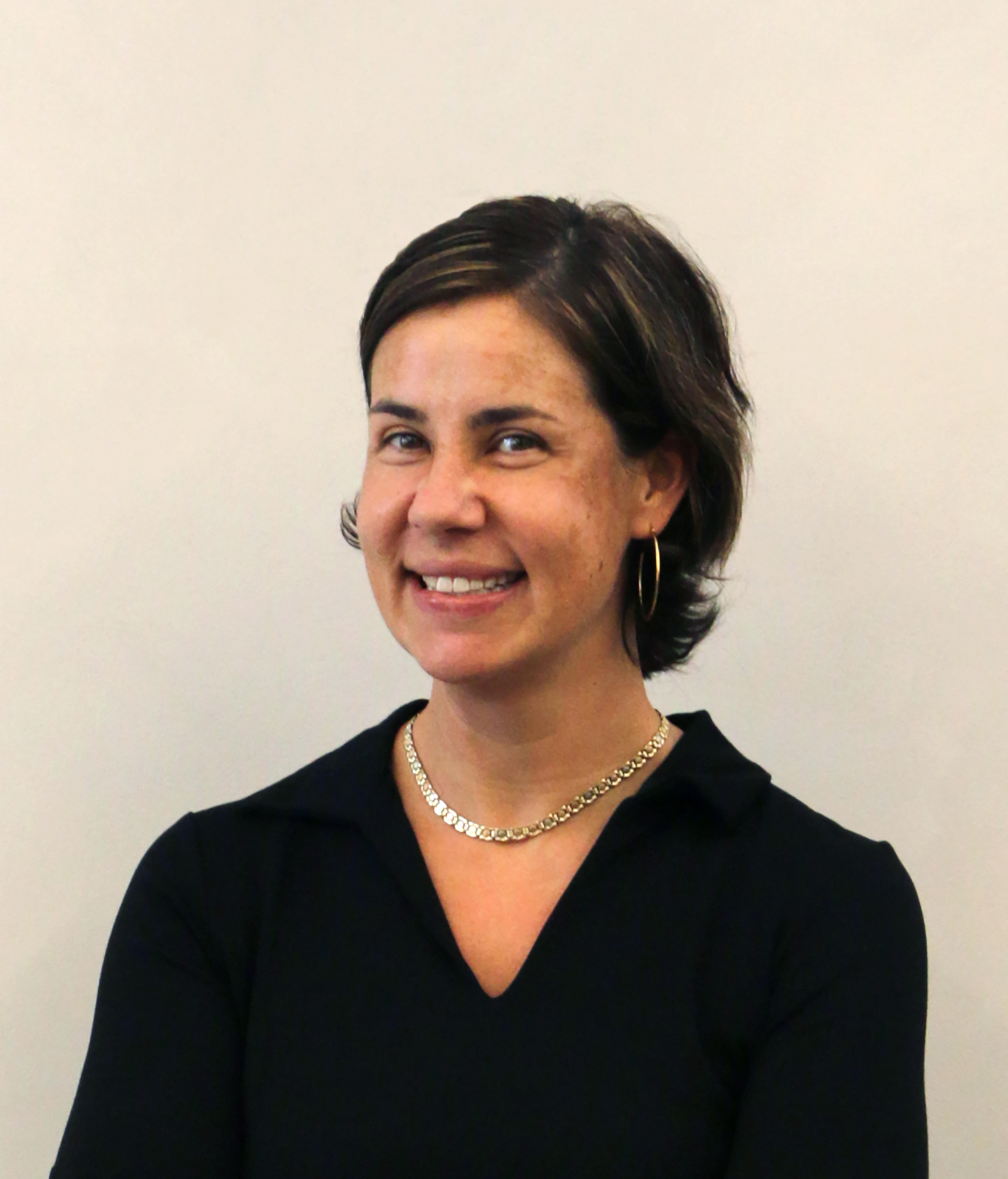 SLA Invited Talk: Katie Nielson
School of Languages, Literatures, and Cultures | Second Language Acquisition
Thursday, March 11, 2021 5:00 pm-6:00 pm
Online - Zoom
This Thursday, Katie Nielson, a UMD alumna '13PhD in SLA, a Founder and Chief Education Office of Voxy EnGen, will give a talk about the state of technology-mediated language instruction.
Abstract: Focusing on research-based best practices for language learning in online environments, it will draw upon empirical research from both formal and informal contexts. The talk will cover what we know about how to promote language learning in online environments as well as the opportunities for research and study afforded by technology-mediated instruction and learning. To illustrate one such example of empirical research, the talk will conclude with a case study of a needs-based, technology-mediated workplace English program, offering a glimpse into the types of questions that can be answered by analyzing language instruction in a virtual, real-world context.
Additionally, Katie will talk about a forthcoming chapter in The Routledge Handbook of SLA and Technology along with a chapter that she has forthcoming in the CUP Handbook of TBLT on using technology to deliver TBLT at scale.
Bio: Katie Nielson earned her PhD in SLA from the University of Maryland in 2013, where her research focused on technology-mediated language training as well as instructed SLA and cognition. She has dedicated her career to making language learning more accessible and effective using innovative technology and research-based best practices. She has led teams to design award-winning language courses for the U.S. Government, universities, and language training centers; she spent years evaluating and analyzing commercially available language learning products; and she has conducted extensive empirical research on how to design online language programs that are efficient, effective, and entertaining. She holds ten patents on the technology she designed to deliver AI-driven language learning at scale. Katie is the founder and Chief Education Office of Voxy EnGen, a public benefit company, with the mission to deliver high-quality, needs-based English instruction to immigrants and refugees, rapidly giving them the tools they need to advocate for themselves and their families and improve their economic outcomes.