The Shared Language of Poetry: Mexico and the United States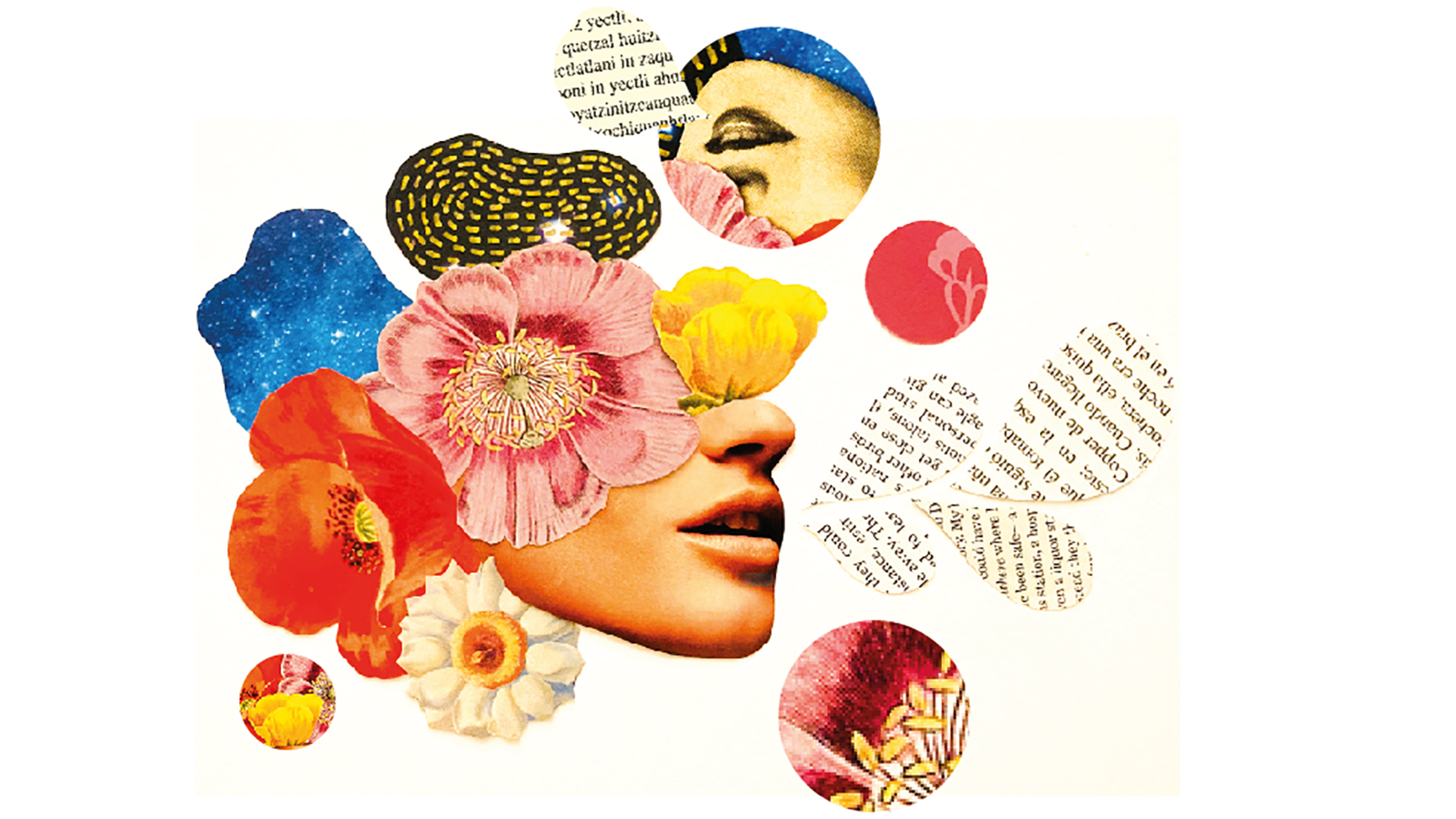 The Shared Language of Poetry: Mexico and the United States
School of Languages, Literatures, and Cultures | Spanish and Portuguese
Wednesday, November 10, 2021 6:45 pm-Sunday, November 14, 2021 9:00 pm
"The Shared Language of Poetry: Mexico – The United States" has been made possible by an NEH Chairman grant for Public Programs and the collaboration between the Mexican Cultural Institute of Washington DC, the Department of Spanish and Portuguese at the University of Maryland, Georgetown University, as well as the Latin American, Caribbean and European Division of the Library of Congress.
In this collaborative spirit, we have planned a symposium that will renew, rekindle, and strengthen the literary and cultural connections between Mexico and the US. With this in mind, our program will make poetry relevant to the present day to engage its far-reaching potential through new technologies and interdisciplinary forms, while at the same time producing new research-based scholarship to address the continuous relevance of poetry and the humanities in general.
The Symposium will take place between November 10 and 14, 2021 and will welcome both Mexican and US or transnational poets to reflect on the power and philosophical depth of poetic language, the conundrums of translation, and the controversies surrounding alternative modes and multidisciplinary techniques of poetic innovation.