Mario Bellatin Public Lecture: Cine vivo - Salón de Belleza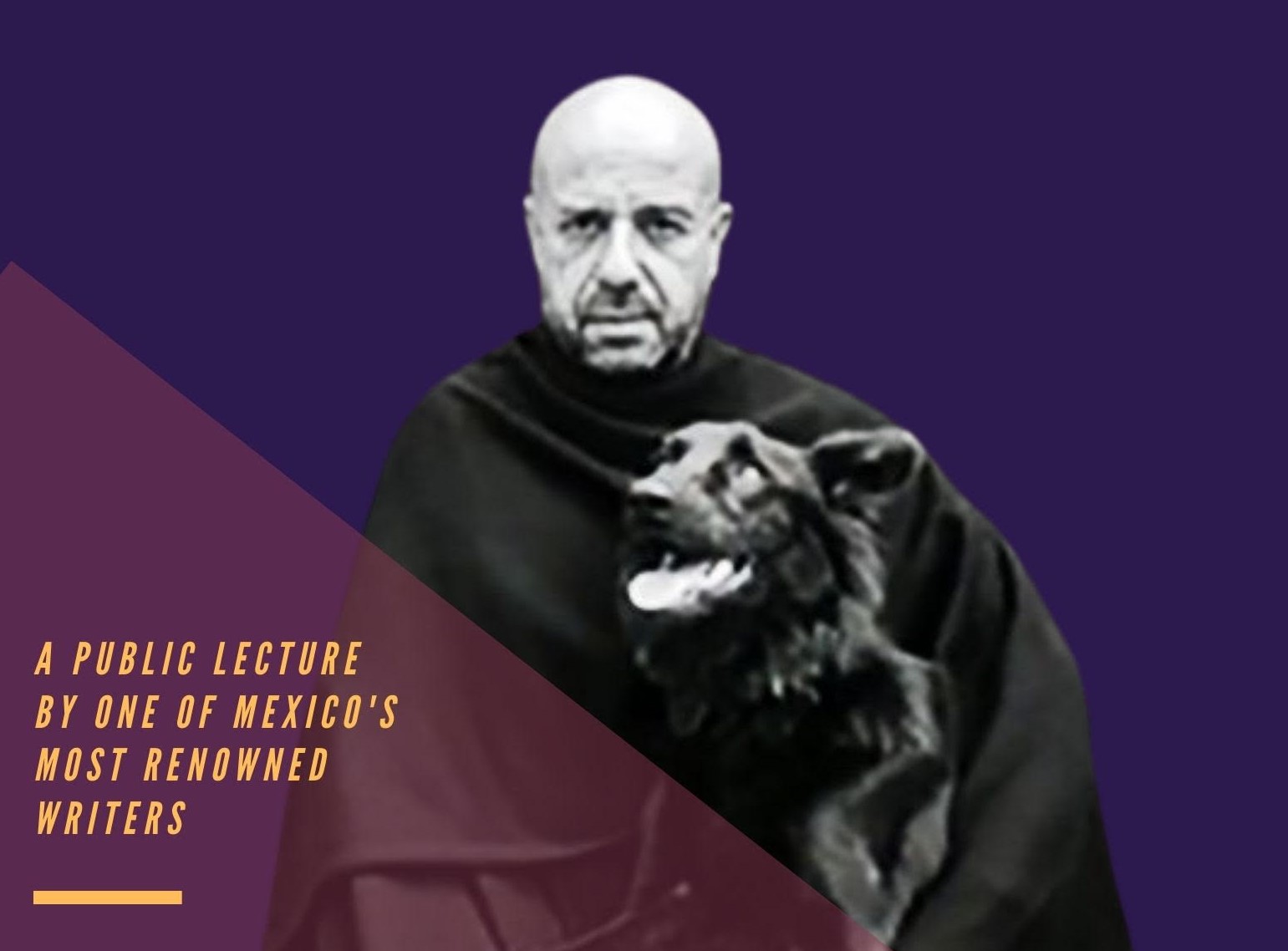 Mario Bellatin Public Lecture: Cine vivo - Salón de Belleza
School of Languages, Literatures, and Cultures | Spanish and Portuguese
Friday, October 15, 2021 3:00 pm-5:00 pm
Adele H. Stamp Student Union, Prince George's Room

Kawabata, the Writer, the Transvestite Philosopher, and the Fish - to read prior to public lecture
From the New Yorker, By Graciela Mochkofsky, December 23, 2015:
"Bellatin, who was born in Mexico in 1960, grew up in Peru, his parents' homeland, and it was there that he began his career, by self-publishing a novel, "Mujeres de Sal" ("Salt Women"), in 1986. In 1995, he returned to Mexico City, where he still lives, sharing an apartment with four dogs in a building not far from the Zócalo, Mexico City's main square. He has published more than thirty books, many of which have been translated into more than a dozen languages. (Six have appeared in English.) Bellatin is usually included in a group of post-boom Latin American writers, such as the Chilean Roberto Bolaño and the Argentine César Aira, who have introduced innovations not only in the style of their prose but in the way they think about literature." 

"In Bellatin's stories, the line between reality and fiction is blurry; the author himself frequently appears as a character. His books are fragmentary, their atmospheres bizarre, even disturbing. They are full of mutations, fluid sexual identities, mysterious diseases, deformities."
This series of events is part of the Cátedra José Emilio Pacheco and sponsored by the Department of Spanish & Portuguese, Diplomacia Cultural de México, and the Mexican Cultural Institute.