Empathy, Narcissism, Anonymity: A Critical Investigation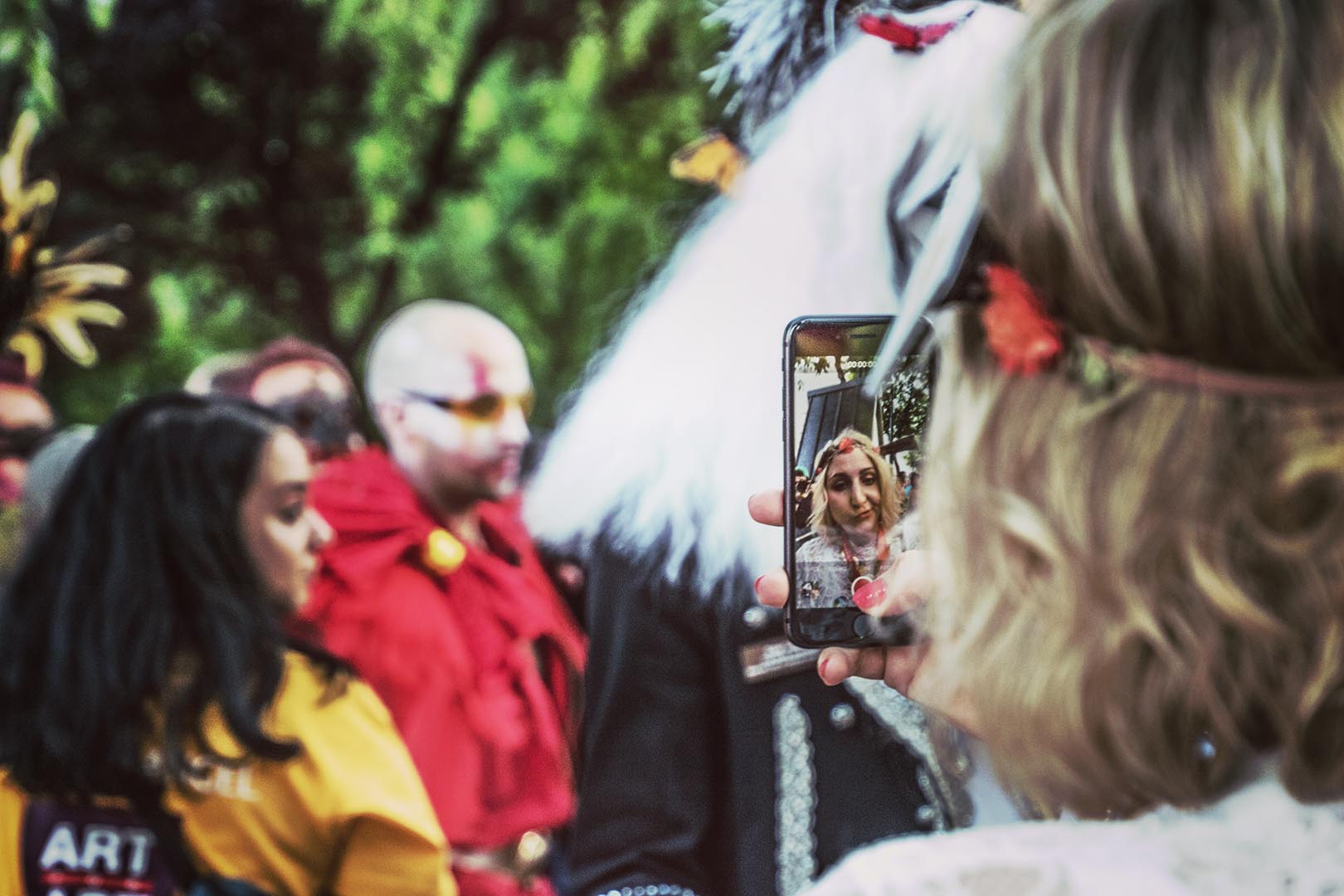 Empathy, Narcissism, Anonymity: A Critical Investigation
School of Languages, Literatures, and Cultures | Cinema and Media Studies
Friday, November 16, 2018 10:00 am-12:30 pm
St. Mary's Hall, Multipurpose Room
The Program in Film Studies Presents
Empathy, Narcissism, Anonymity: A Critical Investigation
Lectures: November 15, 2018 -- 2:15-5:00p -- Multipurpose Room, St. Mary's Hall
Nico Baumbach (Columbia University), "Anonymity and Narcissism"
Abe Geil (University of Amsterdam), "Empathy and Estrangement"
Seminar: November 16, 2018 -- 10:00a-12:30p -- Multipurpose Room, St. Mary's Hall
In this seminar we will examine three concepts that are typically understood as cultural, psychological or moral effects of media and art (and, as such, as properties of individuals) and reframe them in terms of form and technics within the history of media. Empathy, narcissism and anonymity are three familiar buzzwords of contemporary online life associated with anxieties about what online culture is doing to us and utopian hopes about what it might make possible. By highlighting these terms, and their media histories, we hope to open up to a discussion of broader questions about how contemporary media are transforming our conceptions of self and other.
Readings for the Seminar:
Jodi Dean, "Faces as Commons: The Secondary Visuality of Communicative Capitalism" (2016) 
Byung-Chul Han, Selection from: In the Swarm: Digital Prospects (2013) 
Jan Slaby, "Against Empathy: Critical Theory and the Social Brain" (2013) 
Bernard Stiegler, "To Love, To Love Me, To Love Us" (2003)