Comparing Postcolonial Studies in France and the US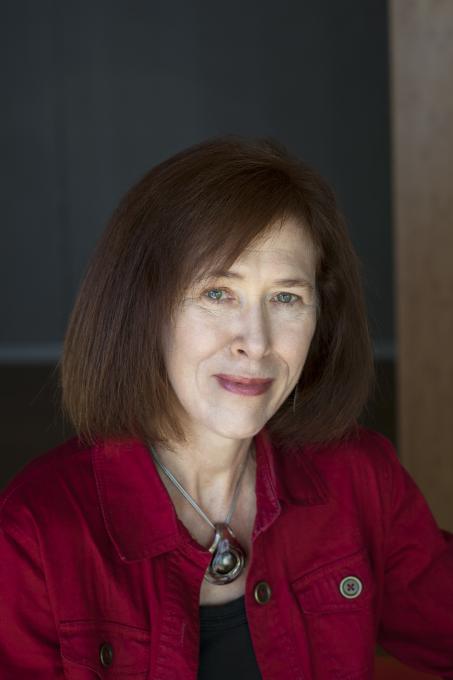 Comparing Postcolonial Studies in France and the US
School of Languages, Literatures, and Cultures
Thursday, May 20, 2021 1:15 pm-3:00 pm
Online - Zoom
"The Poetics of Relation and Diversity in the 'Tout-Monde': Comparing Postcolonial Studies in France and the U.S."
Lecture by Dr. Valérie Orlando, FRIT
This seminar will consider the differences in how the concepts and theories of Postcolonial Studies are used by academics in France and the U.S. An equally important aspect of this comparison is to study how Anglophone postcolonial theory has shaped and informed Francophone Studies in the U.S. (as well as Canada, Britain and elsewhere in the Anglophone world). Additionally, more broadly, we will focus on why it is important in today's political climate to hold fast and true to the tenants of Postcolonial Studies as a discipline important for contextualizing diversity and multiculturalism. The seminar will draw on key works in French and English by seminal contemporary postcolonial theorists such as Edouard Glissant, Achille Mbembe, Françoise Vergès, as well as texts by foundational theorists such as Edward Said, Arjun Appadurai, Gayatri Spivak and Stuart Hall.
This seminar is organized by the Linnaeus University Centre for Concurrences in Colonial and Postcolonial Studies.
Hosted by Linnaeus University