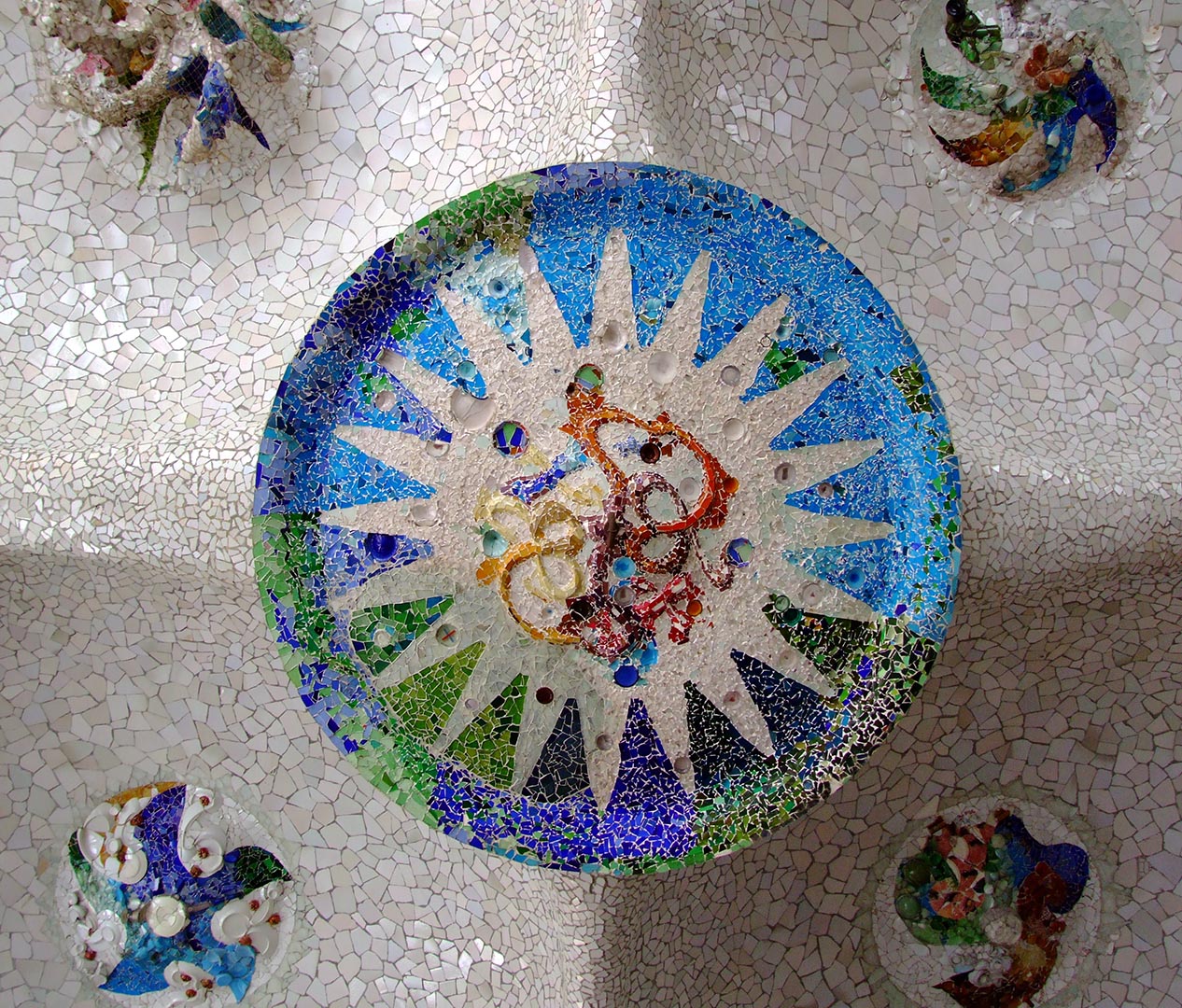 Catalan Club
School of Languages, Literatures, and Cultures | Second Language Acquisition | School of Languages, Literatures, and Cultures
Tuesday, February 16, 2021 7:30 pm-Tuesday, May 4, 2021 8:30 pm
Online - Zoom
Meet us for this new club about all things Catalan! We meet every Tuesday 7.30-8.30 PM.
You can have a look at Catalonia through the wonderful trip these boys embarked on! Or get a little intro to the language and its history here!
The club's goal is to learn more about the language and culture, and it adapts to the students' interests. You surely have heard about Barcelona, but did you know that Catalan is the native language there? That there is an entire culture that is different from that of Spain? The Catalan Club is a brand-new project at University of Maryland that aims to bring this distinctive culture to our students. It is projected as an informal gathering to exchange ideas and learn, co-constructing the events together. Som-hi!