Salamanca and Barcelona
This program is intended for undergraduate students who are interested in advancing their Spanish learning. The main objective is to provide a linguistic, cultural, historical and literary immersion in Spain. The program lasts a total of six weeks in the beautiful cities of Salamanca and Barcelona.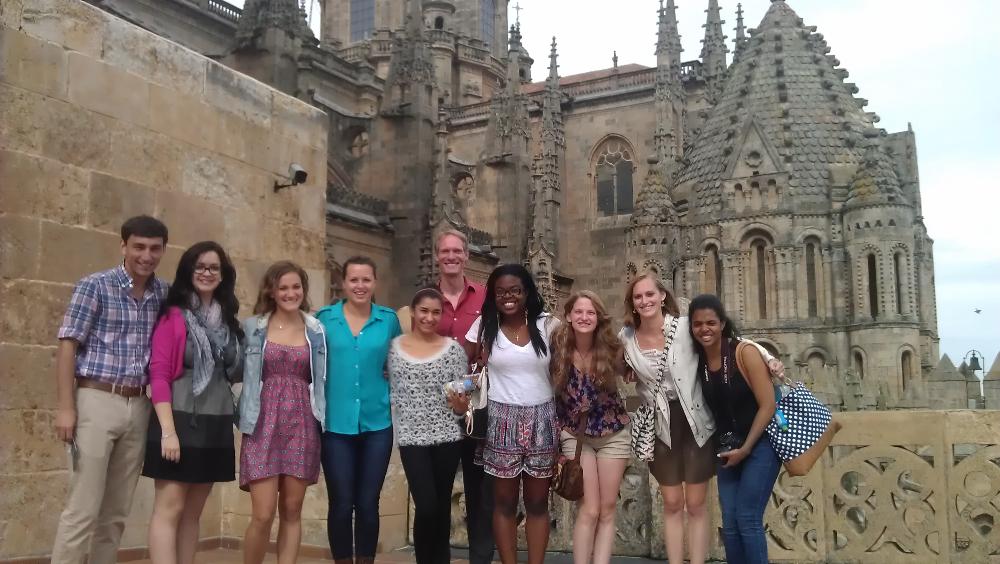 Students will begin their stay in Salmanca, "the city of culture and knowledge", for four weeks. They will live with a local family and attend classes three days per week that cover Spanish language, history, and literature. Courses are taught by professors from the Department of Spanish and Portuguese at the University of Maryland, and the Colegio Hispano Continental. In Salamanca, students will participate in cultural activities that promote language learning and an understanding of the history of the city. Some of the highlights include: visits to the Cathedrals, the National Archives of Historical Memory, the Museum of Art Decò Casa Lis, Casa de las Conchas, the University of Salamanca, Patio de las Escuelas, and more. The in-class learning during the week is complemented by weekend excursions to Avila, Segovia, Portugal and Zamora to show the contemporary imprints and influences of the different historical and literary civilizations which have enriched the Spanish culture. This program is designed to allow the students to enjoy the popular Spanish cuisine not only with home cooked meals with their host families, but also by venturing out on a gastronomic route for the "tapas" experience.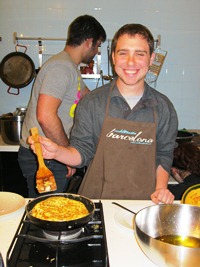 We will close this linguistic, historical and literary immersion with a two week stay in the cosmopolitan city of Barcelona. This part of the study abroad is dedicated to cultural and artistic interactions with rich Spanish traditions. Students will enjoy the famous architecture of Gaudi, the popular Ramblas and the unique coastal areas of the city. Students will continue attending classes taught by our instructors in collaboration with International House Language School. There will be a city tour specially designed for our students, a visit to La Sagrada Familia and excursions to Gerona and Figueres, including a visit to the Museo Dalí.