Maryland in Montpelier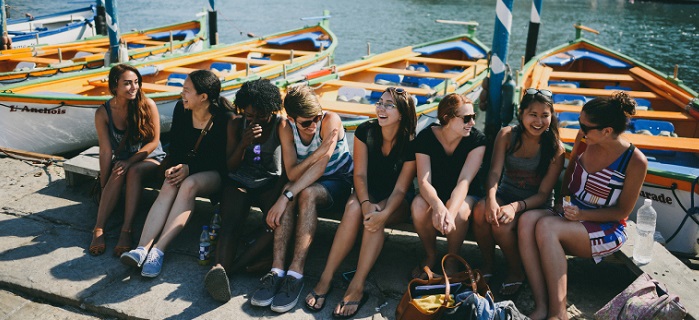 This program combines daily language courses, local excursions, and the opportunity to live with a French family in Montpellier, a dynamic city in the south of France. Students will also have the opportunity to travel to surrounding cities. During your time in this program, you will take part in intensive language learning and strengthen your cross-cultural knowledge as you explore the vibrant history and culture of France. To attend this program, you must have an intermediate competence in French, but this program is a good fit if you are looking to push your French language skills to the next level, gain international experience, or experience a new culture. By the end of the course you will have improved French speaking and comprehension skills through constant authentic interactions in the target language throughout the three weeks in the target culture.
For more specific details about the program and to apply, visit the Education Abroad Program at UMD.