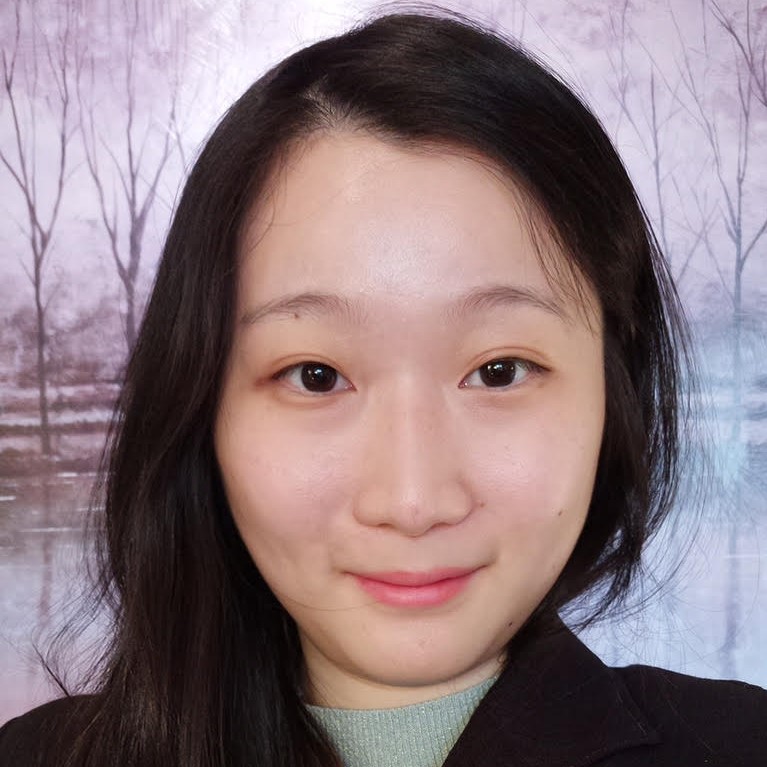 Lecturer, School of Languages, Literatures, and Cultures
Lecturer, Chinese

liuyx@umd.edu
Ashley specializes in Chinese and Taiwanese literature of the Japanese Empire, Sino-Japanese exchange in the twentieth century, postcolonial and racial studies of Sinophone diasporas in the Japanese Empire, and digital humanities. Her Ph.D. degree is from the University of Pennsylvania, where she developed a duo-specialization in Chinese and Japanese literature.
Polyphonic Sinophone World and the Modern Dilemmas of Topolects, 1890s-1940s (Amherst NY: Cambria Press, forthcoming)
This book investigates language nationalism and anti-colonial activism to preserve local languages in the Sinophone world
School of Languages, Literatures, and Cultures
This book explores modern political and intellectual movements to protect local languages and cultures in the Sinophone world. The first half of the twentieth century saw East Asia-wide pressure to suppress and erase local languages in favor of enforcing national and colonial languages. This book analyzes language activism in Japan-occupied Taiwan, British Hong Kong, and Northwestern China by situating it in a pan-regional anti-colonial consciousness that sought to protect indigeneity from nationalism and imperialism.