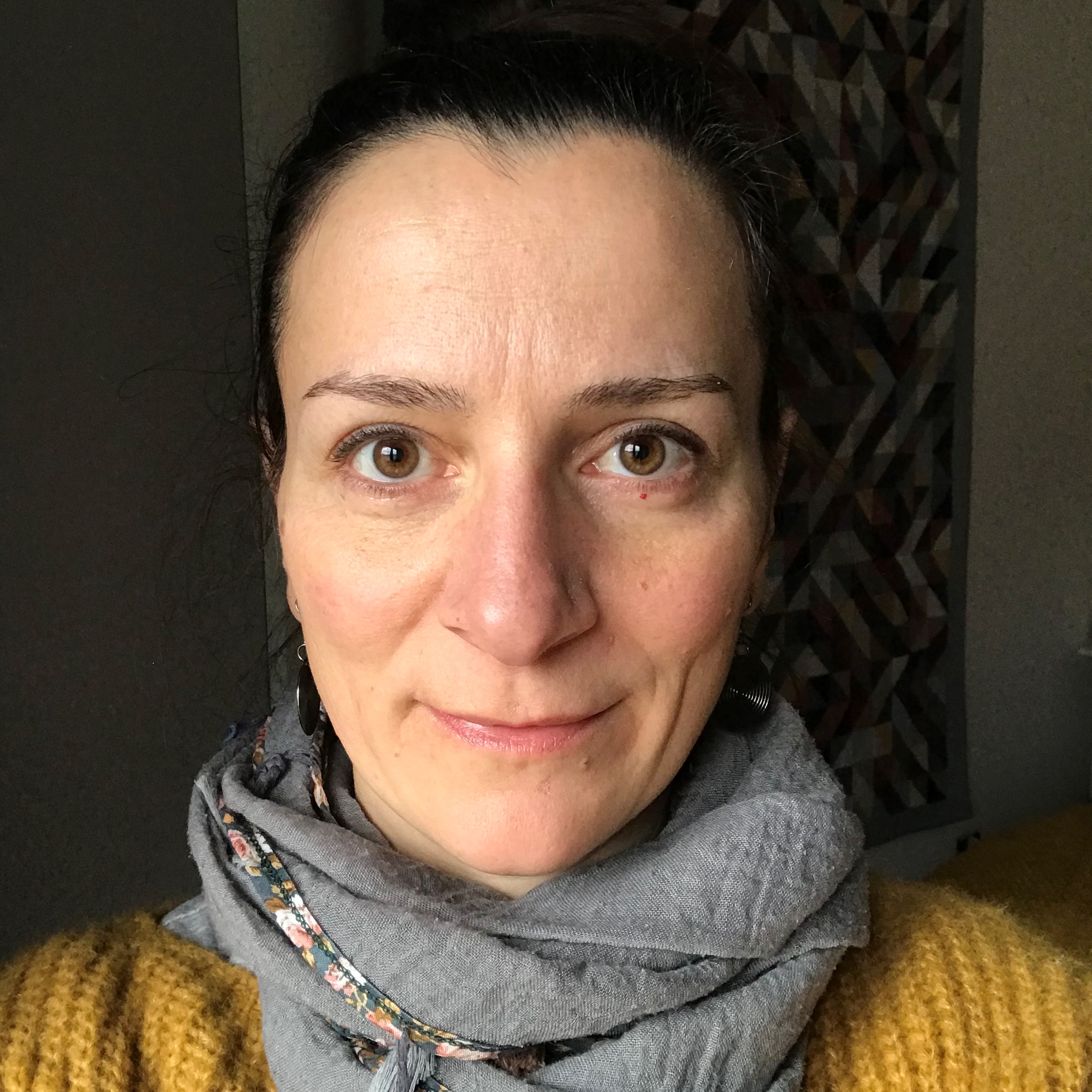 Research Expertise
Art and history
Digital Humanities
Italian
Media Studies

Dr. Valeria Federici received her Ph.D. in Italian Studies and an MA in History of Art and Architecture from Brown University in 2019.
Before coming to the University of Maryland Dr. Federici was a Postdoctoral Research Associate at the Center for Advanced Study in the Visual Arts at the National Gallery of Art in Washington, D.C.
As a multidisciplinary scholar, her research interests revolve around themes of art, information technology, sovereignty, relational space, social movements, cultural identity, and the digital humanities.
In the field of digital humanities, Dr. Federici worked as a research associate at Brown University on the digital project "The Garibaldi and the Risorgimento." Also, at Brown University, in collaboration with the Center for Digital Scholarship, she completed a digital interface ("The Garibaldi Explorer") that investigates the relationships between the Garibaldi Panorama and the visual and textual materials collected in the Harvard Risorgimento Preservation Collection.

Dr. Federici's past and current research has resulted in academic publications on several topics, among which: teaching with technology; contemporary art theories and practices; the visual representation of women in Italian cinema and television in the 1950s, and the history of modern Italy.